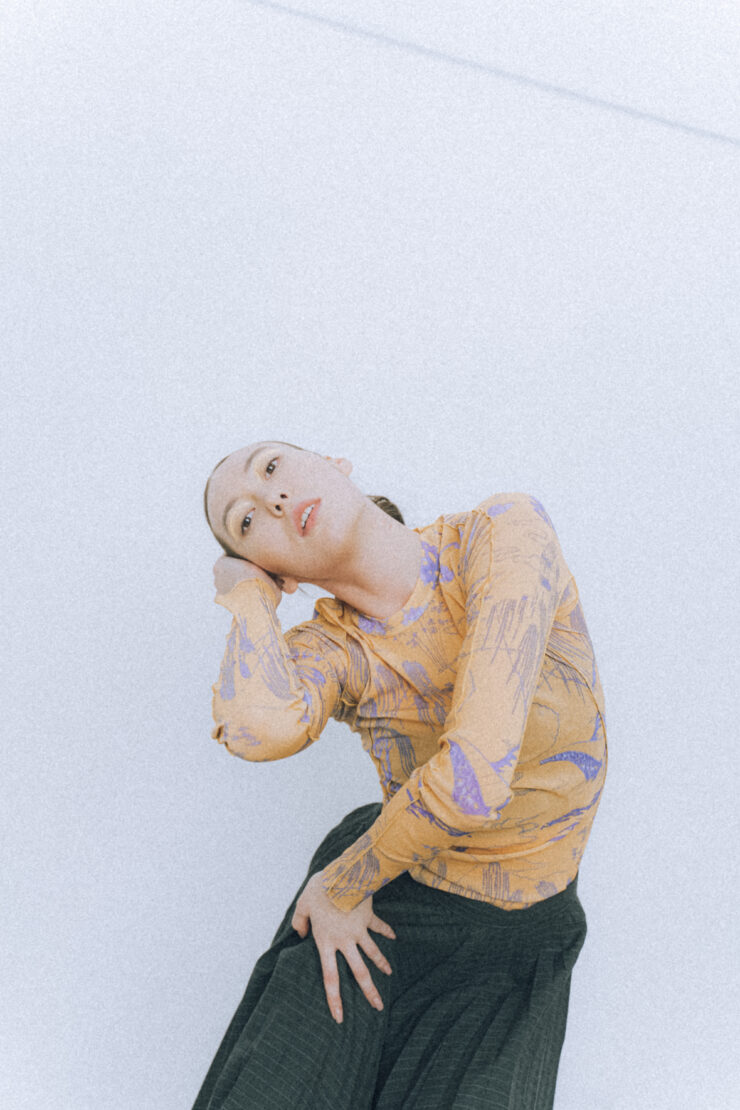 Aigulya Buzaeva
Artist with MA Dance since 2022
Aigulya Buzaeva studied classical and modern dance in Orsk, in 2023 she graduated from the Department of Modern Dance of the Kazan State Institute of Culture. She is the winner of the II prize of the All-Russian Competition of Ballet Dancers and Choreographers, winner of the Young Choreographers Competition with the support of the Tatar Opera and Ballet Theatre, Grand Prix winner of the festival of performative art "Telovision – 2021".
FAVOURITE COMPOSER
Ryuichi Sakamoto
"GO-TO BOOK"
Leo Tolstoy "Without Love, It's Easier to Live"
ICONIC FILM
"Life in Pink" (dir. Olivier Daan)
WHAT IS MODERN DANCE FOR YOU?
This is an opportunity to express yourself freely.
WHAT DOES MUSICAETERNA DANCE MEAN TO YOU?
This is a completely new experience for me. I existed as a solo artist, and now I feel a constant inspiration, a surge of strength derived from the people who surround me. The very atmosphere of our workspace nourishes: when you are in Dom Radio, you are filled with it. It's like getting into another reality.