The musicAeterna orchestra was founded by Teodor Currentzis in 2004 in Novosibirsk. At that time, Currentzis was the music director of the Novosibirsk Opera and Ballet Theatre.
In that capacity, Teodor performed well-known musical works together with the theatre orchestra. He did, however, want to transcend the repertoire and performance traditions, so he gathered a collective of musicians willing to achieve a common goal: to give their absolute best to music, to fully express the beauty of a given composer's works, and to explore every score in a way that no other orchestra had done before. The Novosibirsk musicAeterna ensemble made a successful debut in Europe and became well-known in the Russian cultural circles.
In 2011, Teodor Currentzis became the artistic director of the Perm Opera and Ballet Theatre. The ensemble was subsequently invited to join the theatre troupe. Funding was allocated by local authorities towards expanding the ensemble to a symphony orchestra. Thus, a new chapter began in musicAeterna's history: the musicians were now fully engaged in premieres, recordings, tours and concerts.

In summer 2019, musicAeterna gained the status of an independent ensemble. Its creative laboratory is now located at Dom Radio in Saint Petersburg, and musicAeterna residencies are being set up in Moscow, Lucerne and other cultural capitals.

Today, the musicAeterna orchestra is a reputable ensemble with an impressive list of awards won and concerts performed at the world's leading stages. At the same time, the musicians are still devoted to their ideals of serving music, maintaining immaculate performance quality, and showing sincere love towards every new score in their repertoire.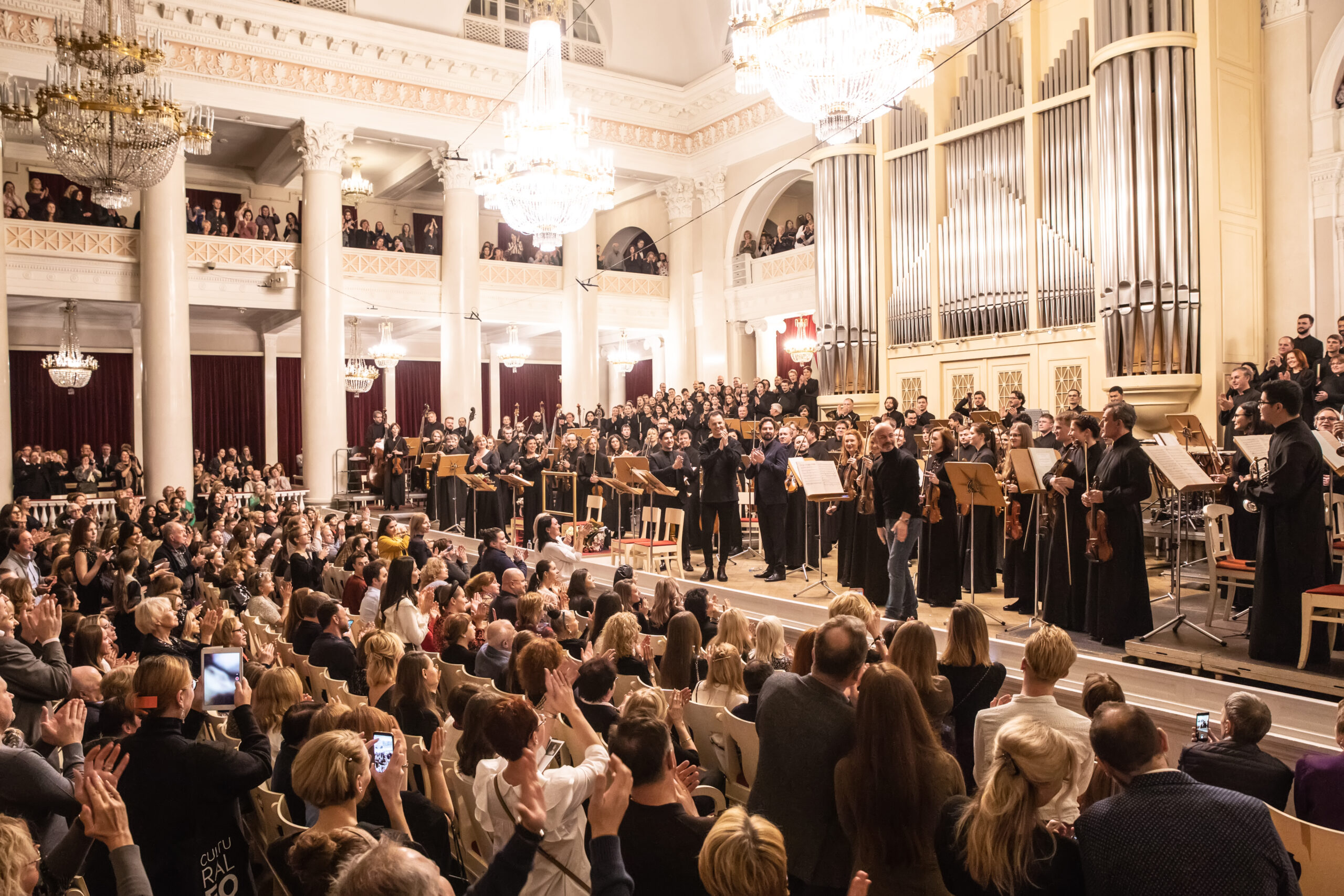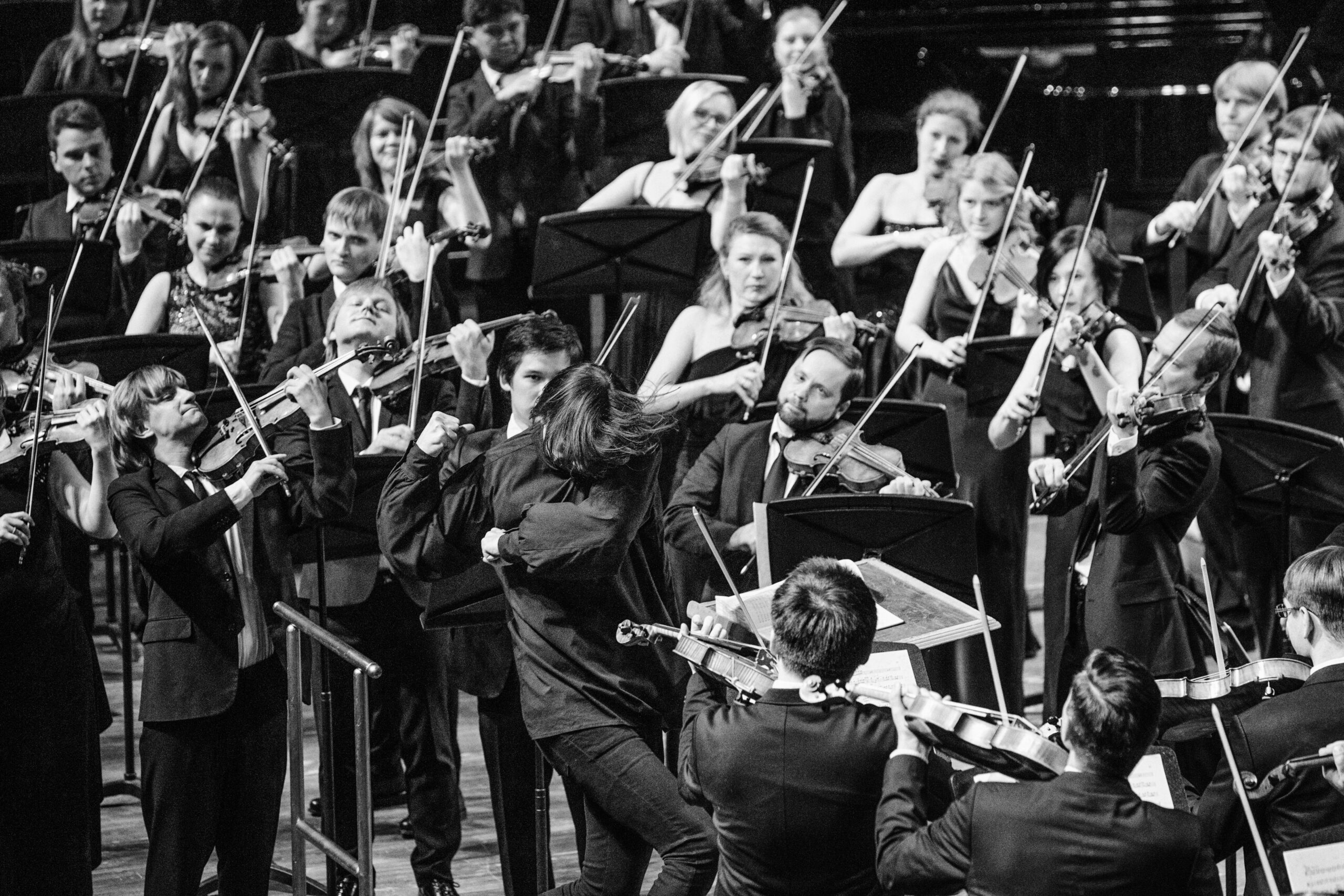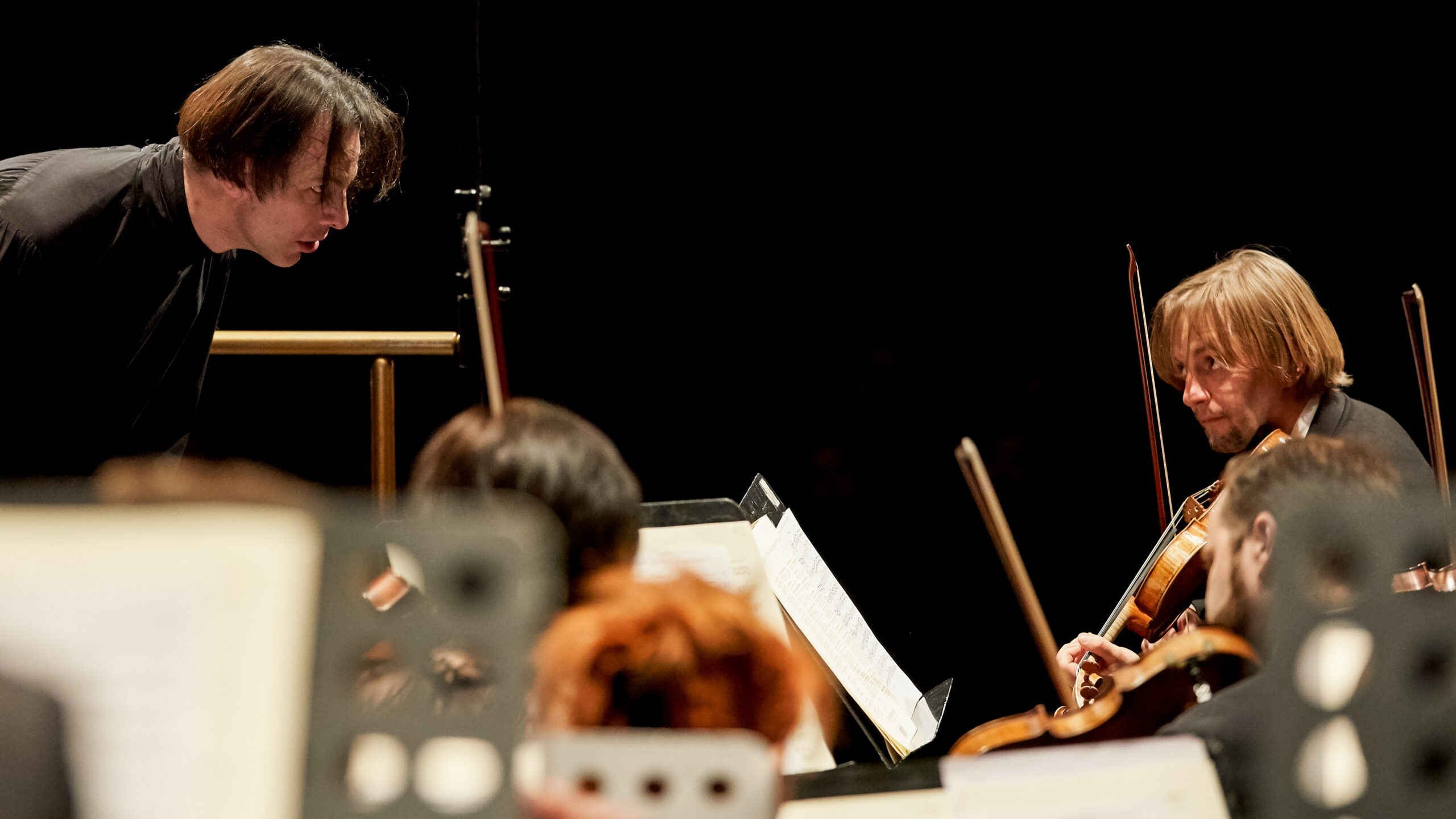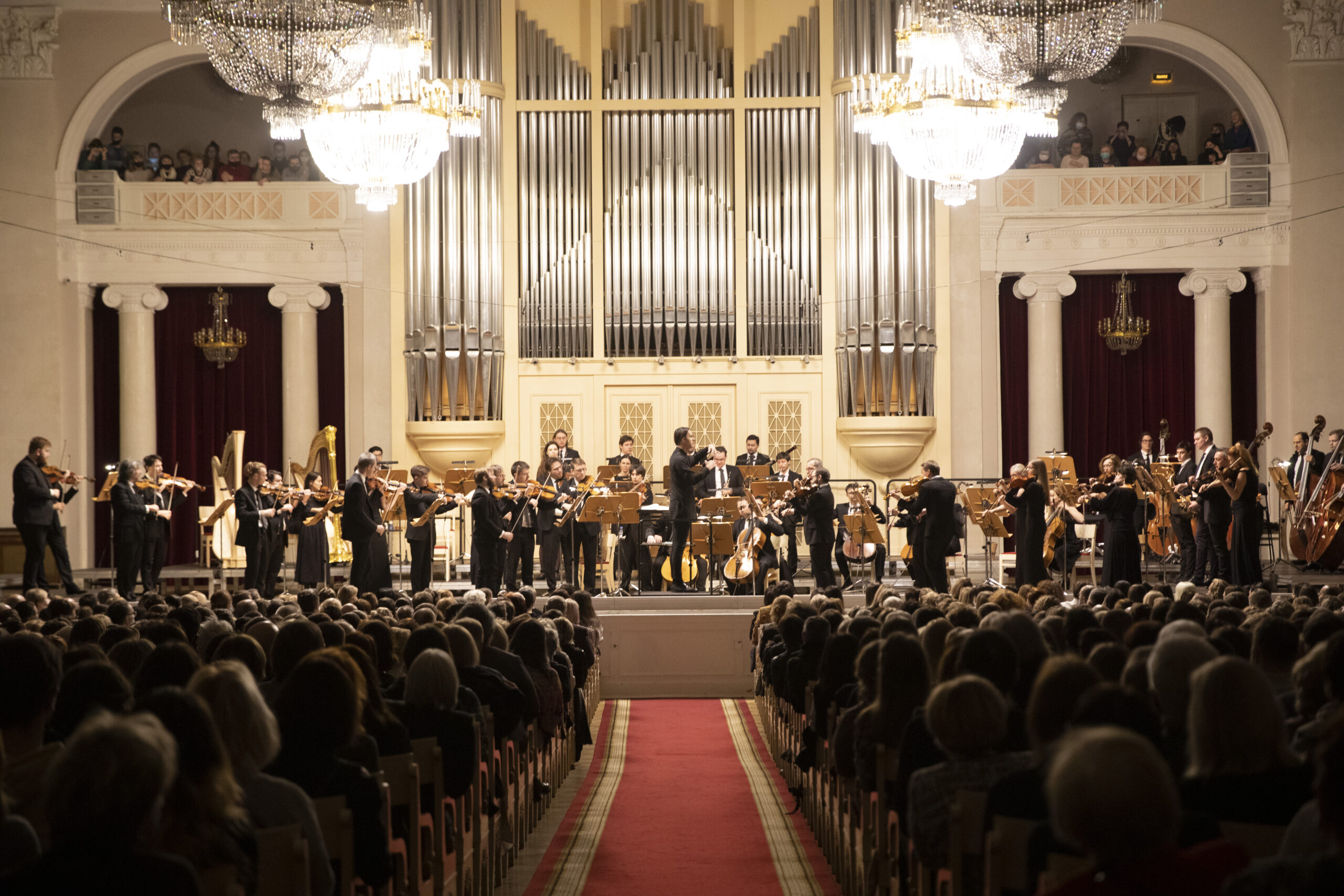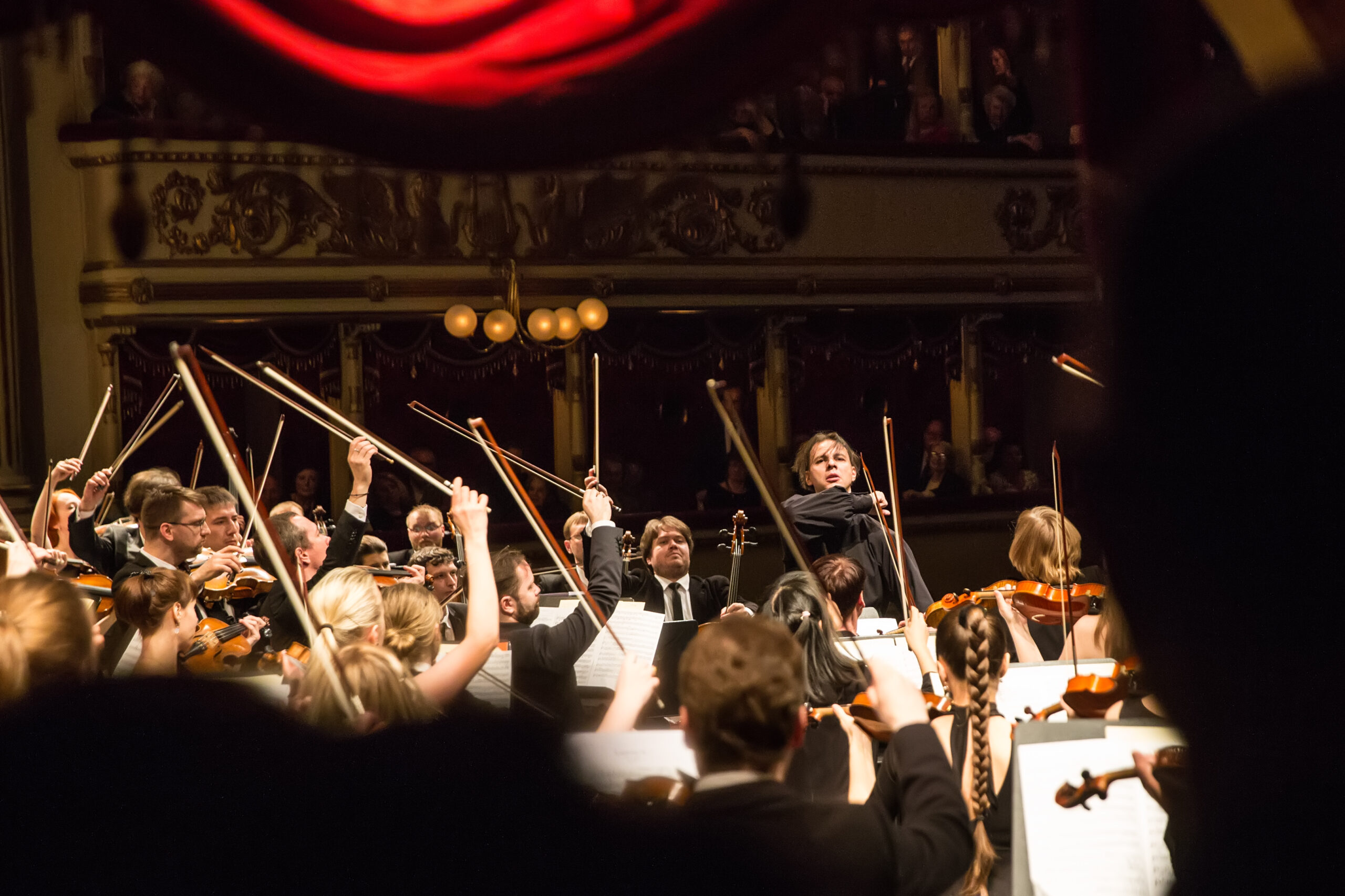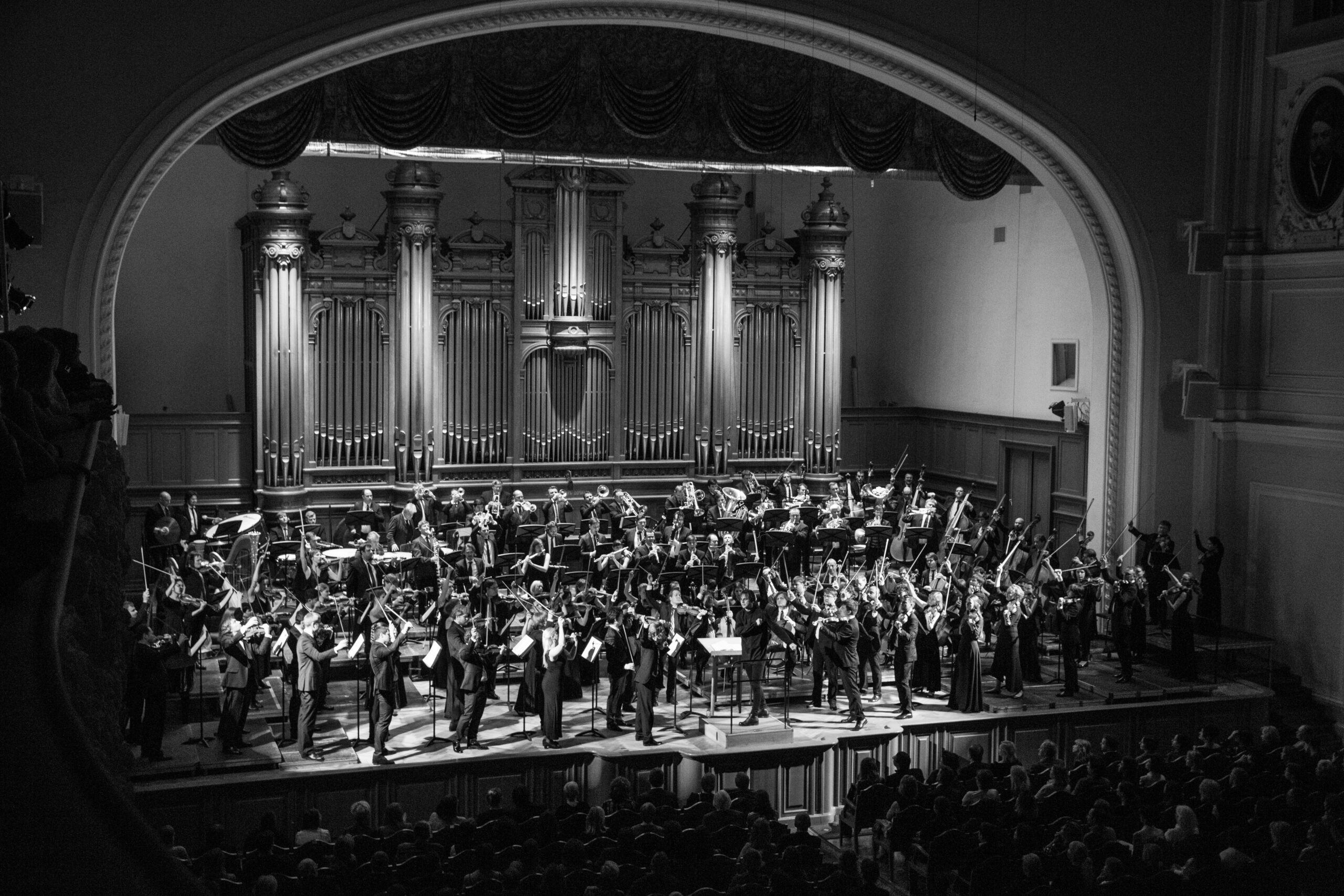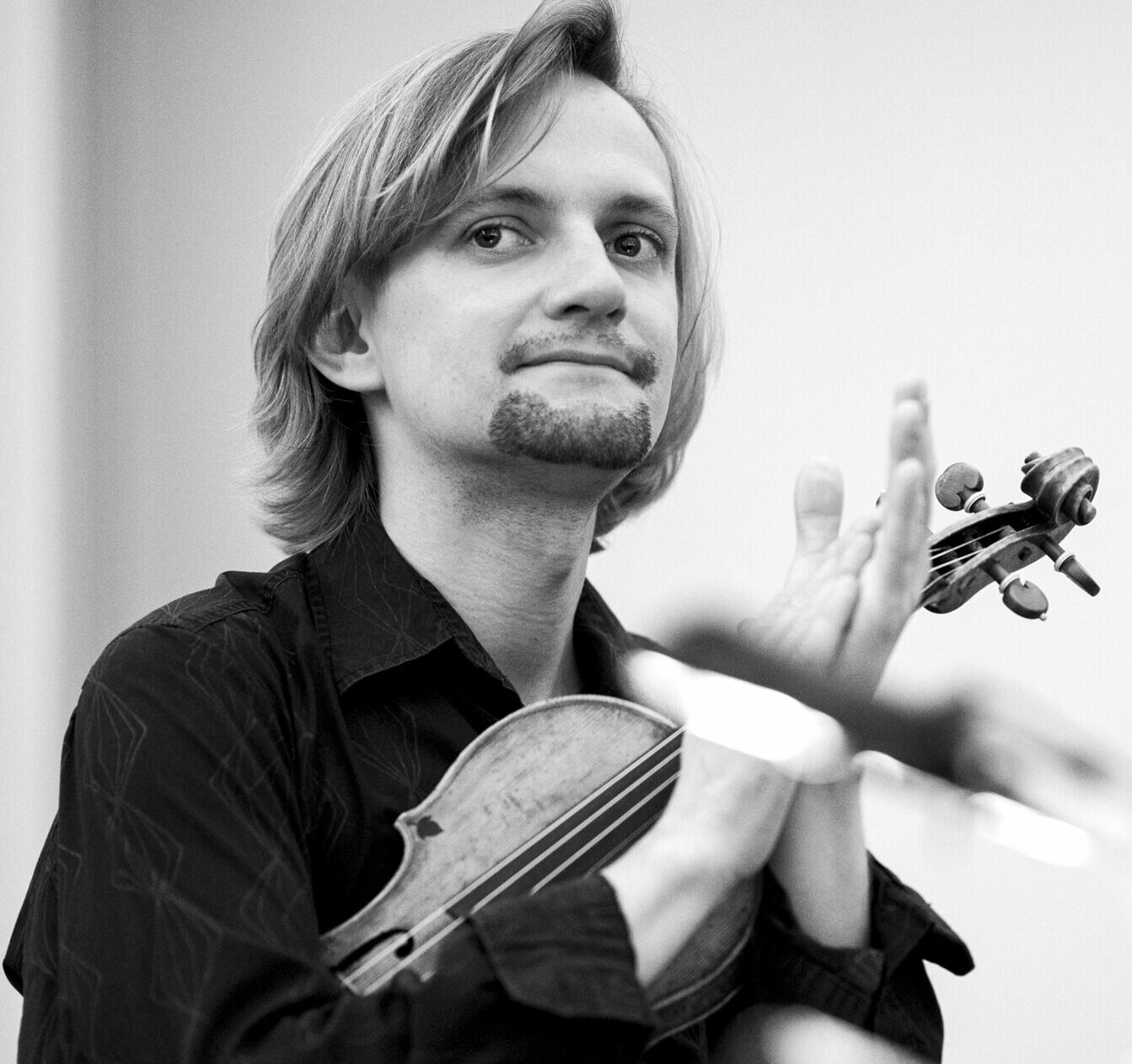 Concertmaster
Afanasy Chupin
Afanasiy Chupin was born in 1987 in a family of musicians from Omsk, Russia. He started learning to play the violin at the age of 3 and began performing with a symphony orchestra at 5. In 2002, with support from Lions Club, he performed his first solo concerts in Europe. In 2004, the 16-year-old Afanasiy Chupin was invited by Teodor Currentzis to join the newly formed musicAeterna ensemble as the orchestra's concertmaster.
musicAeterna orchestra events