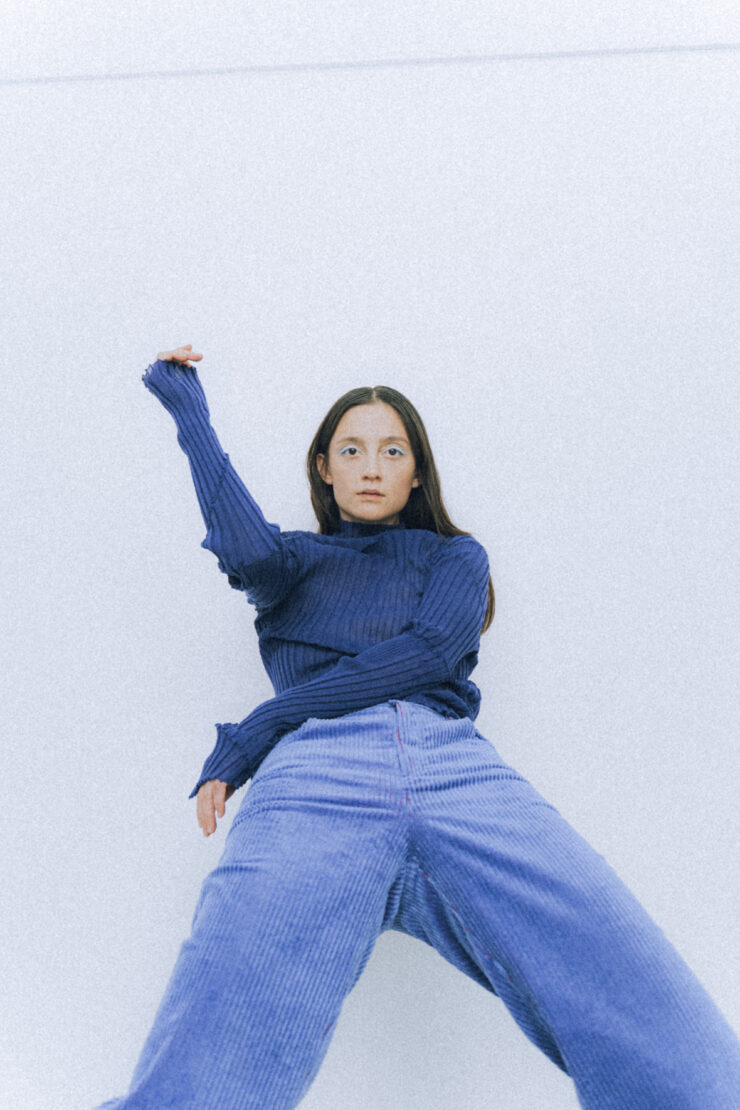 Aisylu Mirhafizkhan
Artist with MA Dance since 2022
Aisylu Mirhafizkhan graduated from the Kazan Choreographic College as a ballet dancer and Kazan (Volga Region) Federal University with a degree in Dance Pedagogy. She was a soloist of the ballet at Musa Jalil Tatar Academic Opera and Ballet Theatre. She did internships in foreign schools and dance collectives, including Batsheva Dance company (Tel Aviv, Israel). She is an intern tutor at the Acting Department at Boris Shchukin Theatre Institute. She won a number of professional awards and prizes. She is the performer of one-woman show Hava at the Mon Theatre Venue (Kazan, 2020), choreographer of the performance "Island of Slaves" at the Stanislavsky Electrotheatre (2020).
FAVOURITE COMPOSERS
Chopin, Rachmaninoff, Bach, Satie
FAVOURITE CHOREOGRAPHERS
Ohad Naharin, Alexander Ekman
WHAT IS MOVEMENT FOR YOU?
The opportunity to see the essence of a person, their personality, their soul. For me, movement is a tool for cognizing self, the world, and God. Movement is healing. Movement is life itself.
WHAT DOES MUSICAETERNA DANCE MEAN TO YOU?
I come to work as if it were a party! Interaction with people inside the troupe for me is really super comfortable communication. In this troupe, you are interested in every person both professionally and personally. You can teach each other a lot. I also like the feeling of co-creation with the choreographer and director. You can offer options and together with them find a solution for a particular scene. At the same time, you feel the freedom of self-expression: without the desire to break yourself, to remake yourself to fit an ephemeral standard. For me, musicAeterna Dance is a place where I can be myself 100%.