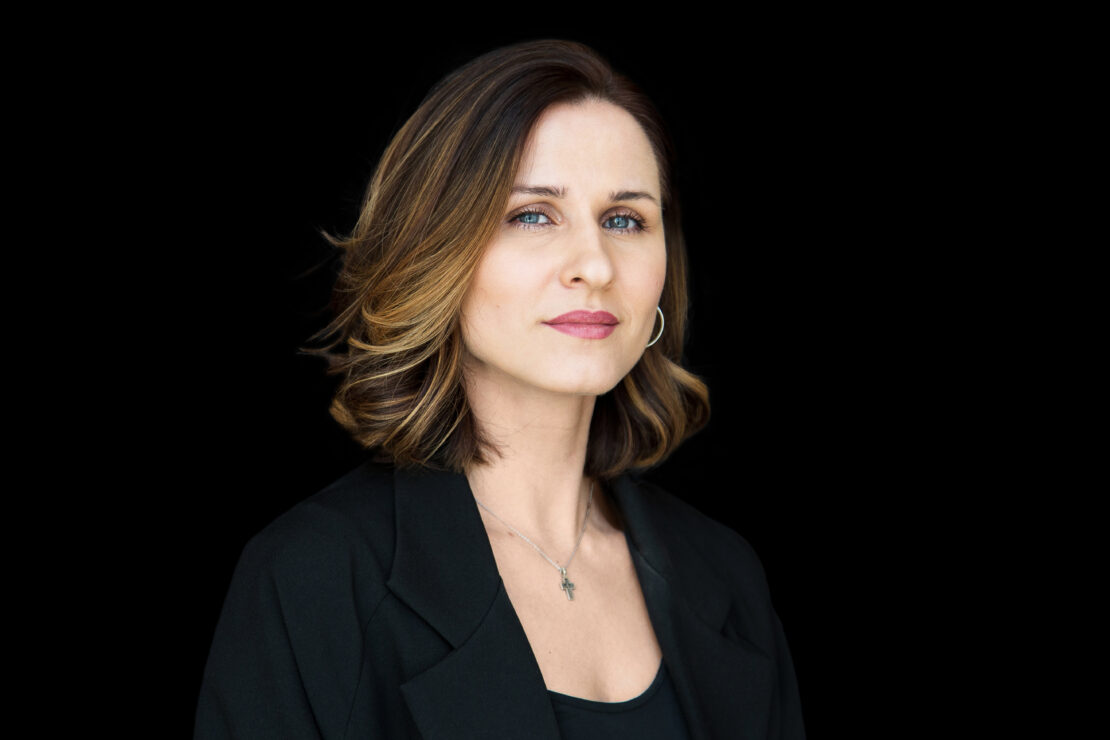 Altos
Elena Gurchenko
In the choir since 2019
Elena Gurchenko graduated from the Department of Music at the Pushkin Leningrad State University and the Music Department of the Faculty of Arts at Smolny Institute of the Russian Academy of Education. She has been the musicAeterna choir artist since 2019. Since 2020 she has performed as a soloist of the vocal ensemble musicAeterna4.
She was born in St. Petersburg. From the age of 6 she studied the domra, but at the age of 7 she transferred to the piano department. As a teenager, she manifested a passion for academic vocal and choral art. Having graduated from music school, she began singing in the Cantus ensemble with a wide repertoire from sacred music to jazz.
She gained tremendous experience in choral and solo performance in 2004–2014, working in the Studium Youth Choir under the direction of Irina Semenkova. From 2016 to 2019 she performed as a member of the State Chamber Choir "Petersburg Serenades".
Since 2006, he has been practising academic solo vocals: "My teachers were the soloists of the Mariinsky and Mikhailovsky Theatres, wonderful singers and wonderful people who shared their experience and a perfect training with me, and I am very grateful to them for the unforgettable moments of creative revelation and self-belief."
musicAeterna choir events
+
Alexey Retinsky (b. 1986)
"Ty — likami tsvetov" [You Are in the Faces of the Flowers]
Mystery for Choir and Orchestra (2023, world premiere)
Sergei Rachmaninoff (1873 – 1943)
Vespers for viola, tenor and mixed choir, Op. 37 (1915)
The musicAeterna Choir
Conductor – Teodor Currentzis