In March, musicAeterna, New Siberian Singers and Teodor Currentzis perform the first concert to celebrate Sviatoslav Richter's birthday. Played in the Grand Hall of the Moscow Conservatory, Verdi's "Requiem" continues the trend of "freeing the masterpieces" from the cliches of performance tradition.
Additionally, New Siberian Singers take part in the VI Moscow Easter Festival in spring. The choir presents a programme of sacred music by Russian and Siberian composers in Moscow and Tver cathedrals.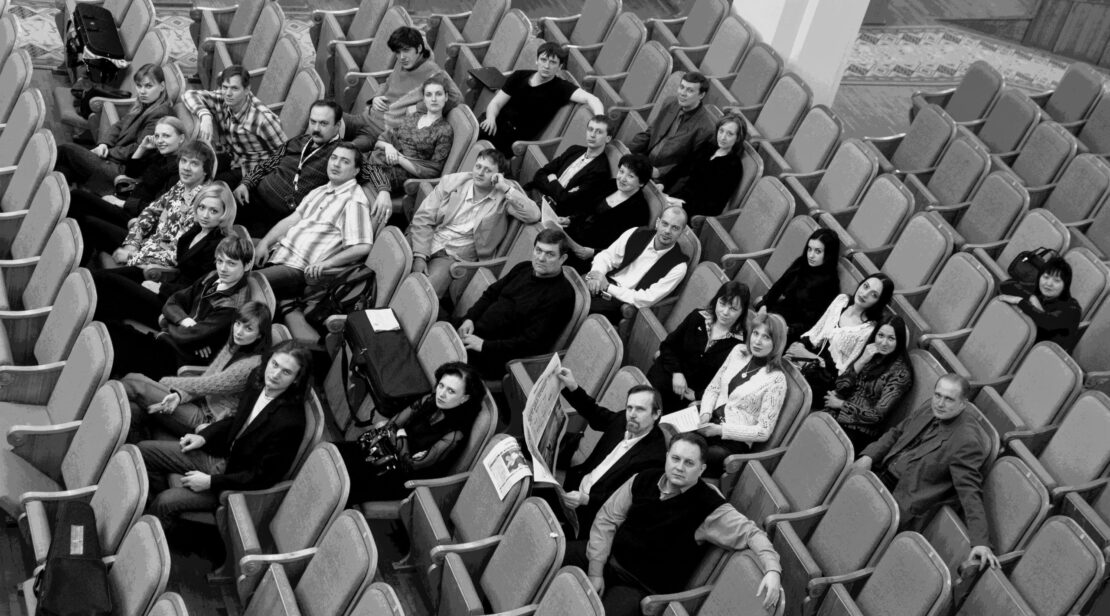 In June, Tchaikovsky's "Symphony No.6" is played at the Opera Theatre Square. In July, the piece is performed at the International Arts Festival in Athens along with music by Purcell, Kancheli, Kourliandski, Pärt and Scelsi.
October witnesses the debut of New Siberian Singers at the "Territory" festival: first, they perform Stravinsky's "Les Noces" at the "Drama Art School" theatre, then European music of the X–XXth centuries at the Roman Catholic Cathedral. "Les Noces" is a unique experiment uniting two versions and two drastically different performance styles: Stravinsky's academic version and the folk one created and performed by Pokrovsky's folk ensemble. Lachenmann's "Zwei Gefühle" and Bartók's "Three Village Scenes" are also performed at the festival with musicAeterna's participation.
On New Year's Eve, Teodor Currentzis presents his interpretation of Verdi's "Traviata" in concert performance for the first time.